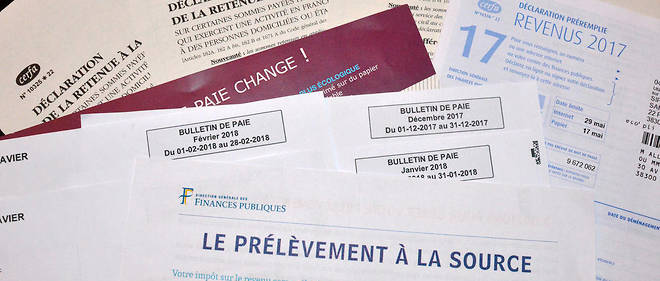 YOU POST OR EMPLOY STAFF IN FRANCE
WHAT CAN WE
DO FOR YOU ?
We ensure the role of CERTIFIED TAX REPRESENTATIVE  of companies established outside the European Union (EU) who are liable for the payment of the withholding income tax to their employeees who are fiscal resident in France, or non resident. We also act as a tax agent for companies established in the EU ;
WE VALIDATE THE PROCEDURE TO BE FOLLOWED according to the place of the tax residence of the employees and the place of their subjection to social security in France or in their country of origin, ;
In the scope of the withholding tax payment, WE WORK IN COORDINATION WITH THE ACCOUNTING FIRM responsible for the preparation of payrolls, social declarations registration of your employees which are posted or employed in France ;
We OFFER A DEDICATED SEPA BANK ACCOUNT on which the levy tax will be withheld by the French tax adminitration. We will create a space "Professional" on the administration's website in order to register the bank account ;
Learn More
Do not hesitate to contact us for assistance !